---
MGG's 2023 Concert Series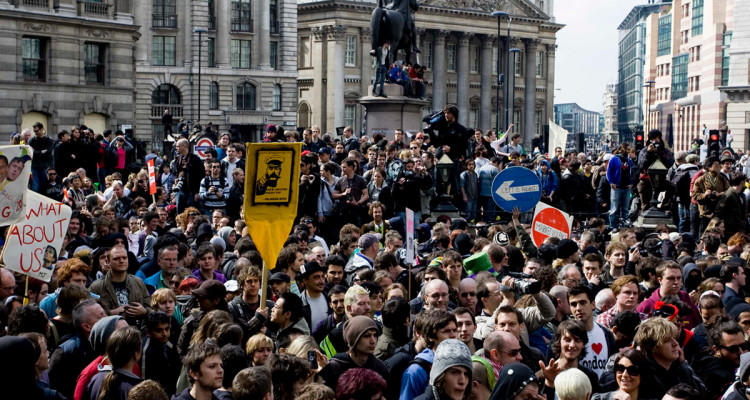 Sunday, March 5, 2023, 5-7pm : MGG World Peace concert
Musicians for Greater Good (MGG), in collaboration with the Parliament of the World's Religions, announce a Benefit Concert for World Peace on Sunday March 5 from 5:00-7:00 PM. The concert will be broadcast virtually and can be accessed through the MGG YouTube channel or by going to the MGG website (www.musiciansforthegreatergood.org ) and clicking the WATCH/LISTEN button.
Leading musicians from different countries will perform at this concert, intended to draw attention to the need for a peaceful resolution to the many conflicts going on across the globe; such as the conflicts between Ukraine and Russia and Palestine and Israel; the conflicts within different African countries such as Sudan and the Democratic Republic of Congo; conflicts within countries in Asia and the Middle East such as Myanmar, Syria, and Yemen; conflicts in Eastern Europe such as the conflict between Serbia and Kosovo; domestic unrest in Latin American countries such as Peru and Venezuela; and the cold wars between China and the United States, Russia and the West to name just a few.
The concert will be a benefit for work done by the Parliament of the World's Religions to promote peace and justice, human rights and environmental sustainability. The Parliament is the world's largest, most diverse, and inclusive interfaith organization. It convenes people of faith, spirituality, and goodwill, putting it in a unique position to encourage and enable the religious and spiritual communities to speak out on critical issues of justice, peace, and sustainability. To make a donation to the Parliament click the DONATE button on the MGG website https://musiciansforthegreatergood.org/donate/ For more information on the Parliament of the World's Religions see www.parliamentofreligions.org
Watch and Listen live on YouTube at https://tinyurl.com/MGG2020

Past Events
During the 2020 election season, Musicians for the Greater Good sponsored a weekly social justice/protest song concert series named This Land Is Our Land Concert Series. It was intended as a way to enable performers to share their best social justice/protest songs and to raise money for the Biden Presidential Campaign. You can see the concerts on the MGG YouTube channel: Click here to watch.
Past Concerts