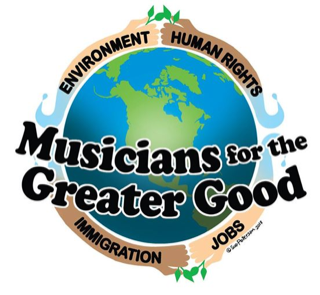 We're an alliance of singer-songwriters who care about the environment, social justice issues and other progressive concerns. We believe in the power of music to help change views and influence elections. We volunteer to perform at events for critical campaigns. Among us we have created a strong collection of timely, thought-provoking musical messages that can support progressive candidates and causes. Read our story here.
Meet the Team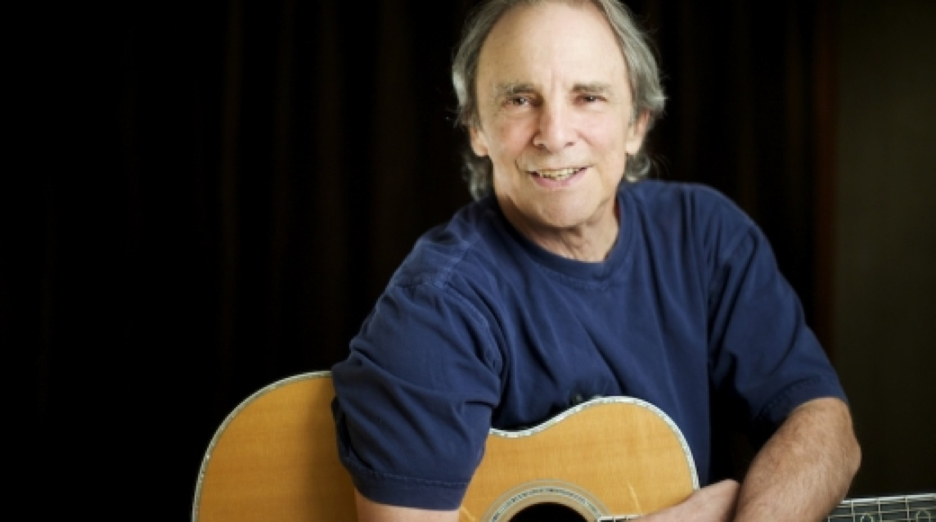 Ron Israel– Writing songs and playing music comes naturally to me. It is something I started doing instinctively when I was twelve years old. It is my natural way of interpreting the world, and understanding the things that happen to me in life.Recently much of my work has focused on social justice and protest songs. In these difficult times I believe it is important for artists to use our skills to interpret what is happening and to stand up for justice.
My work has been recognized by the late John Hammond Sr of Columbia Records, Susan Stamberg of NPR, Barry McGuire, the late Ritchie Havens and the actor Peter Coyote. I have recorded 11 CDs including "Homeless and America" and "Tribal War" available through CD Baby and Spotify. Learn more at www.ronisraelmusic.com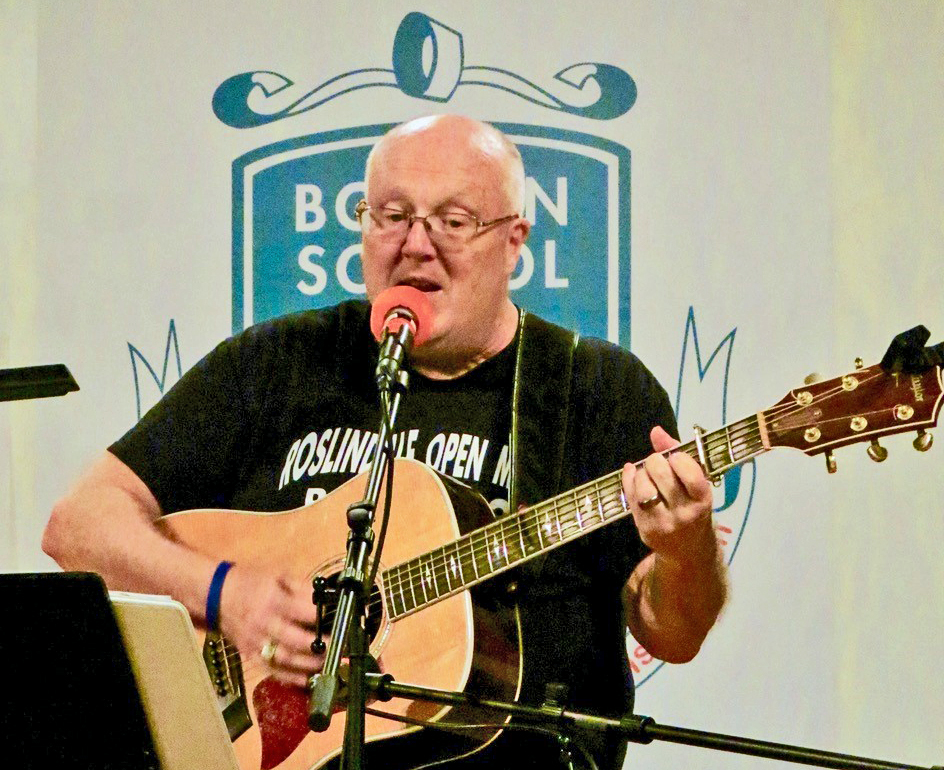 Mike Delaney (www.mikedelaney.org) is a Boston-area singer-songwriter and part of the music group "The Tritones", with Karen Sauer and Chris Lee. He is a founding member of the Roslindale Open Mike (www.roslindaleopenmike.org). He has been performing his original songs of humor, ecology, and protest for over twenty years, including three times at the Boston Folk Festival. He has been an opener or has accompanied many touring folk musicians. He has released five CDs, including "Boston Harbor: No Longer Dirty Water". In 2017, he recruited fellow open mikers to perform an evening of his songs as "Open Mike – The Musical". Since November 2019, he has been releasing songs and videos on the theme "PERSIST-RESIST-2020" and is working on a production of a one-person show, "Petty Dictator – The Musical". For 25 years until his retirement, he used his PhD in Analytical Chemistry as the Laboratory Director for the Massachusetts Water Resources Authority (MWRA). He is now a laboratory consultant.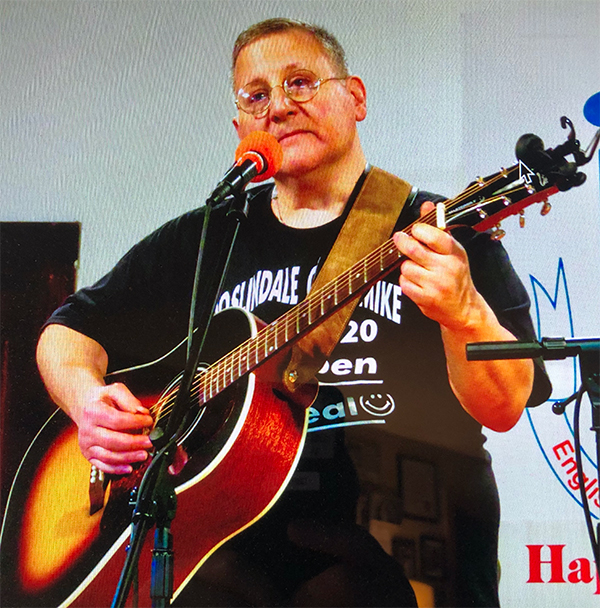 Neal Braverman– You know Neal as the host of the Roslindale Open Mike (ROM) for the last eleven years. You may know that he was the founder of ROM, and the executive producer, director, fund-raiser, church & School liaison, community coordinator, and food pantry volunteer. And you may also know that he is a kind and caring, ever-helpful, person, who would do anything for everybody. You may not know he is a retired EMT for Boston EMS and is the Founder of the first ever Union based EMS Peer Support Team in the United States in 1985. In addition, he is the Founder and now President Emeritus of The Metro-Boston Critical Incident Support Management Team since 1986. He is also a Trained Trainer for the International Critical Incident Stress Foundation out of Ellicott City Maryland. To this day he remains a Current & Certified EMT offering to come out of Retirement to assist Boston EMS during this Pandemic.
Kathe Donlan- Kathe retired from a long career with a national insurance software firm in 2014 and since then has focused on assisting non-profits with their valuable work, volunteering with Lakota Kidz, New England Wildlife Center's Catbird Café and Musicians for the Greater Good.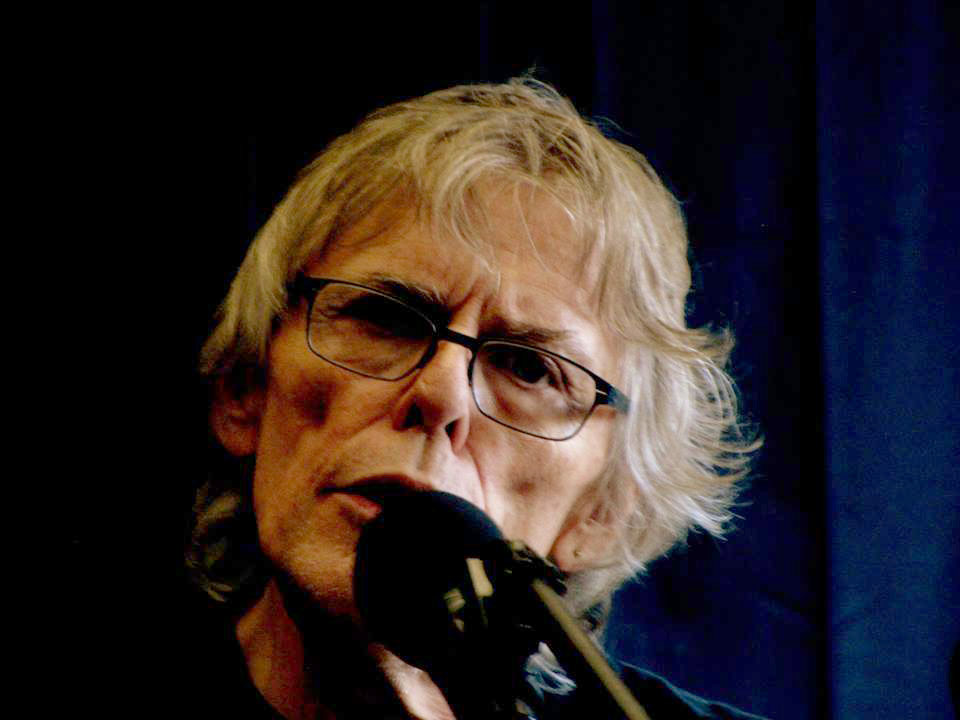 Stephen B Martin– Singer/songwriter/journalist/author Stephen B Martin is a lifelong activist who can sing Anne Feeney's "Have You Been to Jail for Justice" with authority, having been arrested more than once during direct actions. A one-time member of Boston Sound band Orpheus, Stephen still writes, performs, and records and produces. He produced Liberator, a Redress of Grievances, a compilation of Massachusetts artists performing songs of social justice, available on MGG Records.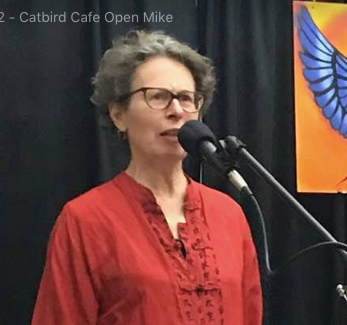 Karen Sauer– After I retired from my career as a collaborative pianist ("classical" music), a friend talked me into taking a free on-line songwriting course. I started singing because who else was going to sing my songs? As I write mostly political rants and love songs, there's no shortage of topics. I make videos of some of them and they can be found on Youtube at Karen M Sauer.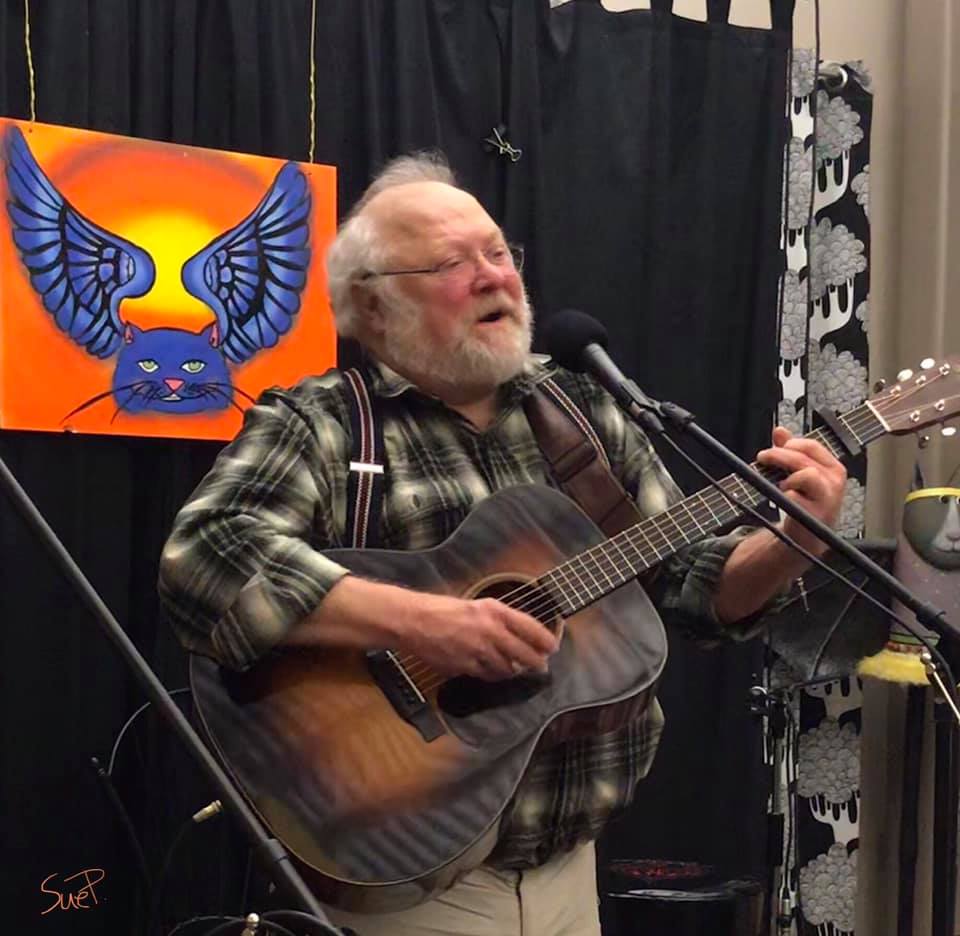 Sherman Whipple–Singer, songwriter and political activist since 1968 beginning with the anti-war movement, music and folk festivals in New York, Long Island Cares benefits, relocating to Massachusetts in 1976.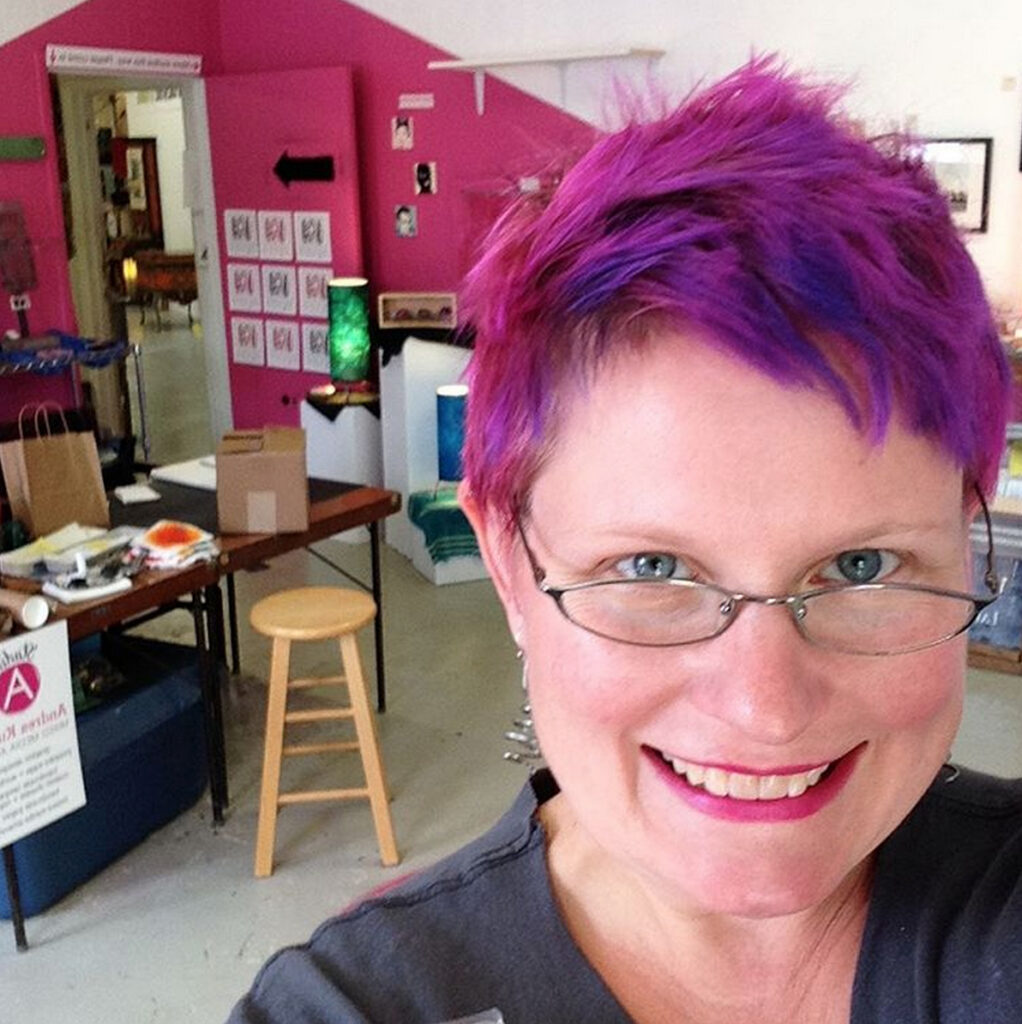 Andrea Kulish Wilhelm– Andrea is an Artist and Graphic Design Professional based in Asheville, North Carolina, where she also serves as Marketing Chair for the River Arts District Artists. As a teenager, she helped her father raise money and medical supplies for the Children of Chornobyl Relief Fund, and has been volunteering her time to worthy causes ever since. Highlights include donating design work to the Human Rights Campaign, and over the past few years, helping to organize art exhibitions to raise awareness for the environment, gun control, and justice and equity. Since 2020 she has created multiple series of Pysanky eggs with Black Lives Matter themes, 100% of sales to benefit Movement for Black Lives, as part of the In Solidarity exhibition at the Pink Dog Gallery. Andrea is now fundraising to help Ukraine, with sales of pysanky eggs, stickers and t-shirts, 100% going directly to Ukraine. Andrea's working studio/gallery, Studio A, is located at Pink Dog Creative in the River Arts District of Asheville, NC. Her artwork and pysanky eggs are in collections around the world, including the Pysanka Museum in Kolomyia, Ukraine. She used to play piano and French Horn, and sometimes co-writes songs with her songwriter husband Chris Wilhelm. ashevillestudioa.com Instagram: @avlstudioa